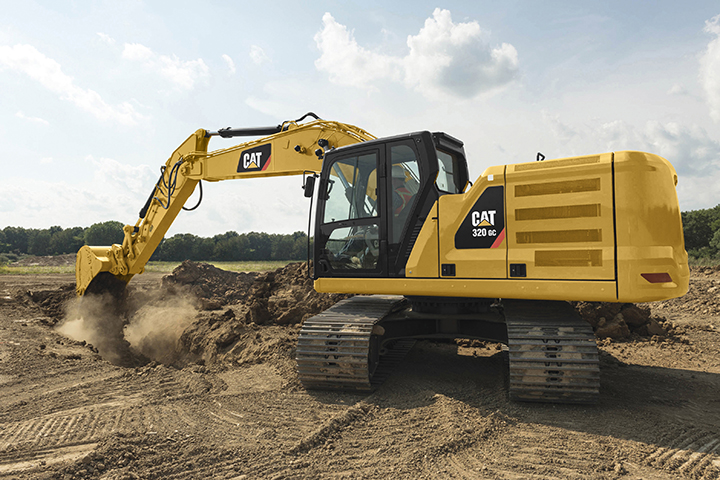 Excavators
1.7 ton on a trailer to a 35 ton.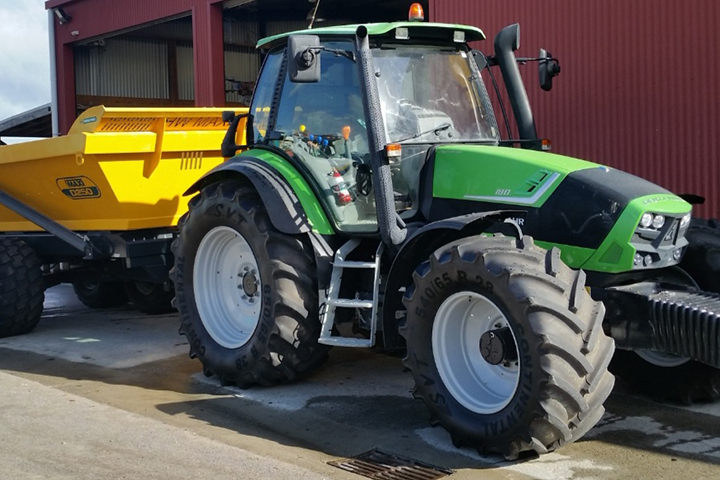 Tractors and Trailers
18 ton to 25 ton trailer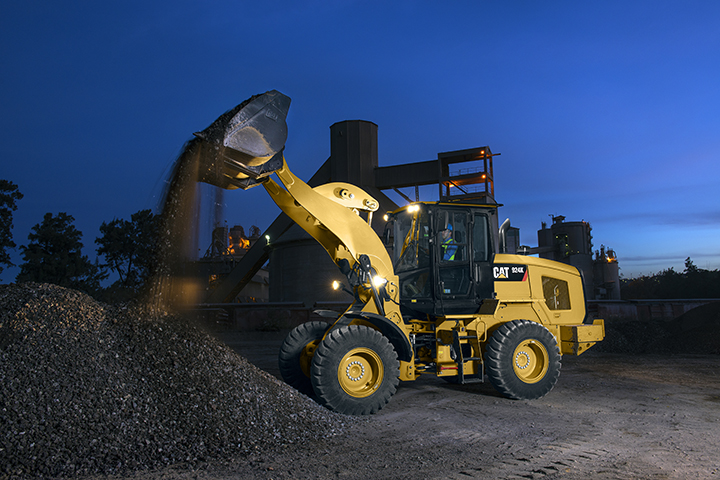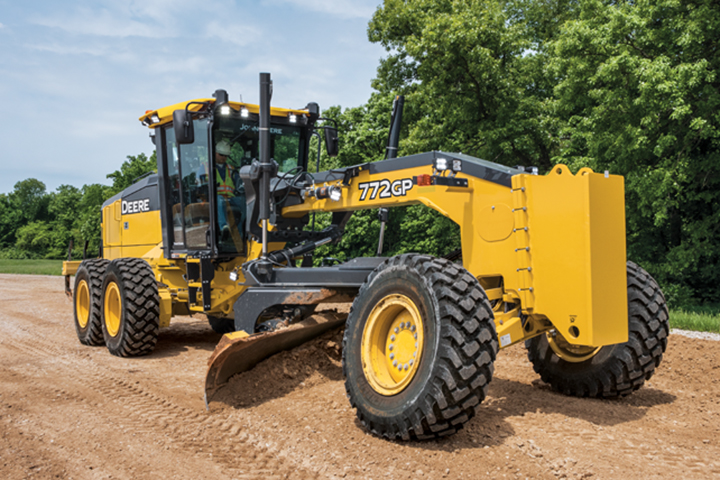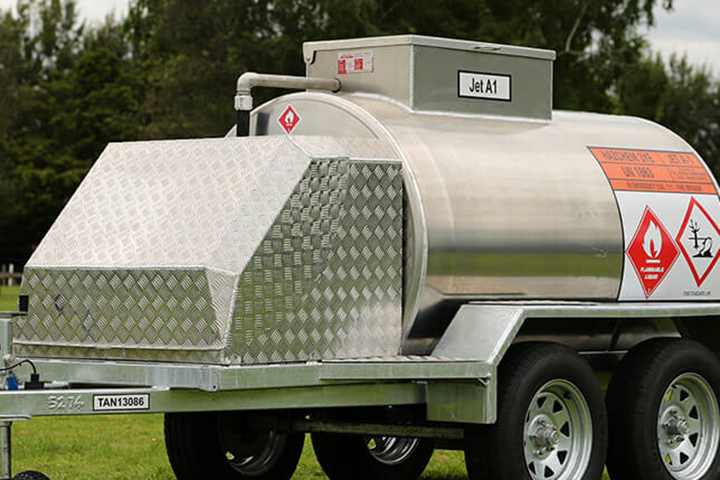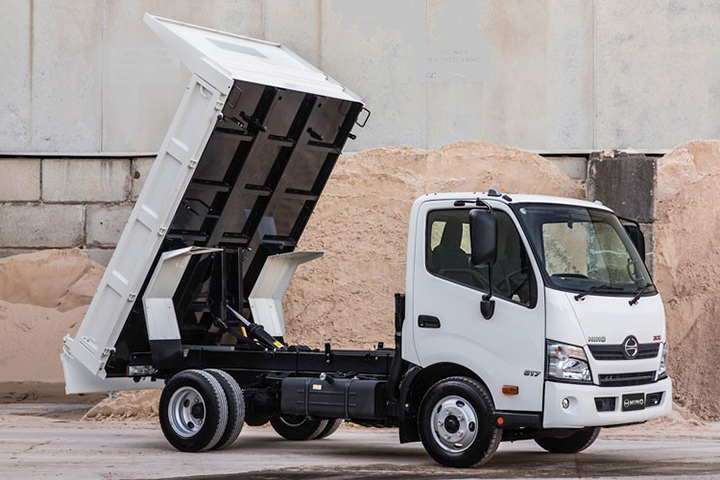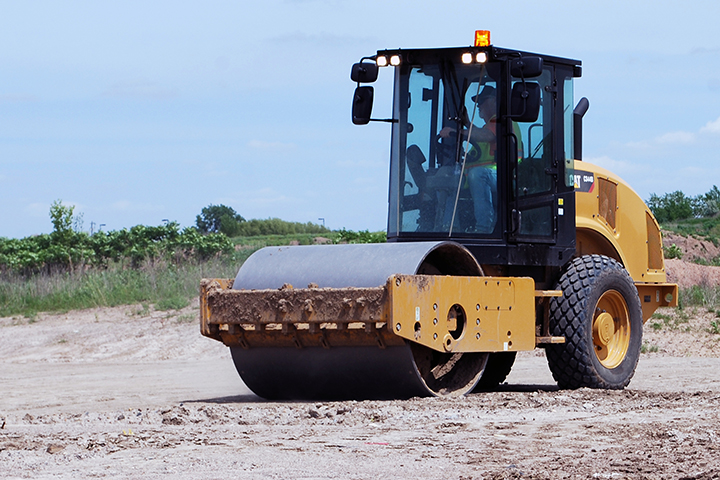 Rollers
4 ton to 12 ton Single and Doble Drum and Padfoot.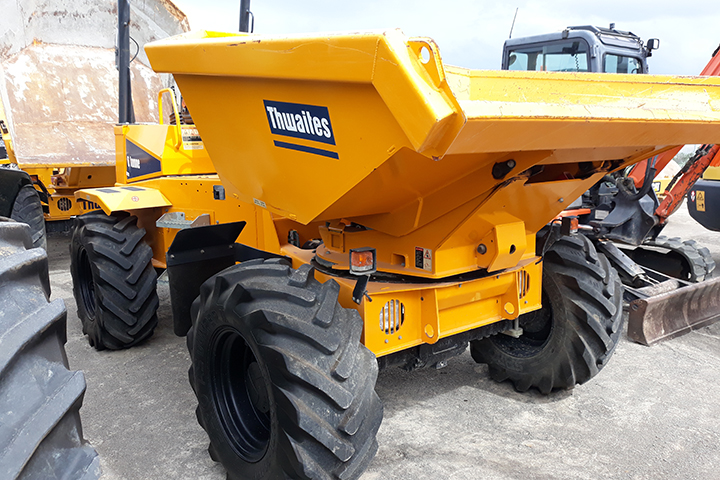 Truck Dumpers (Thwaites)
6 to 9 ton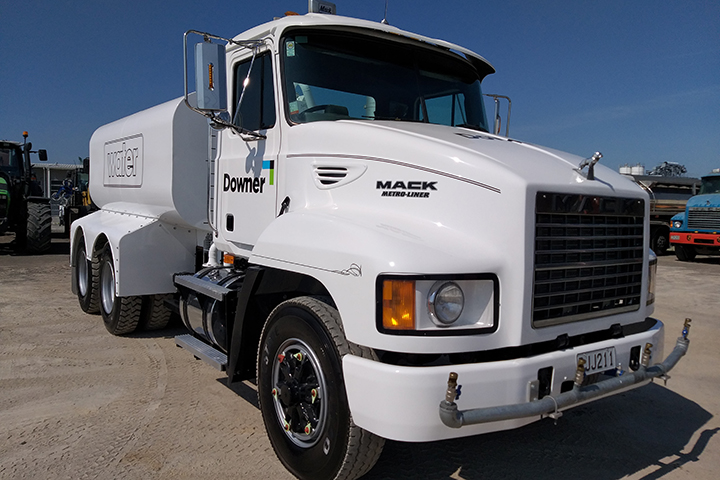 Water Trucks
4,000 litres to 15,000 litres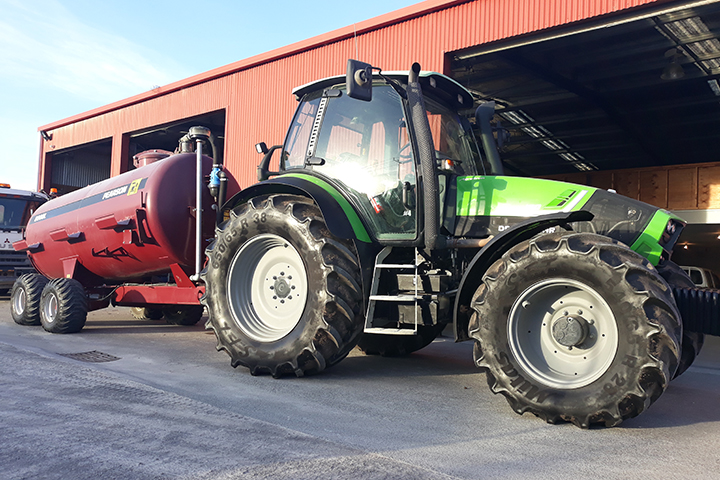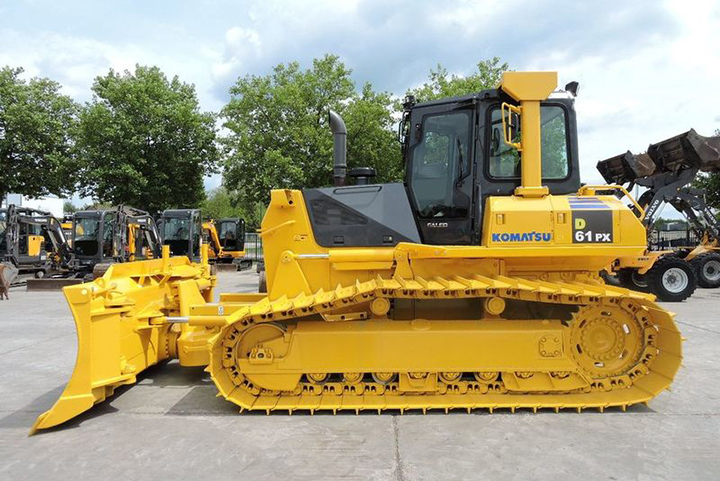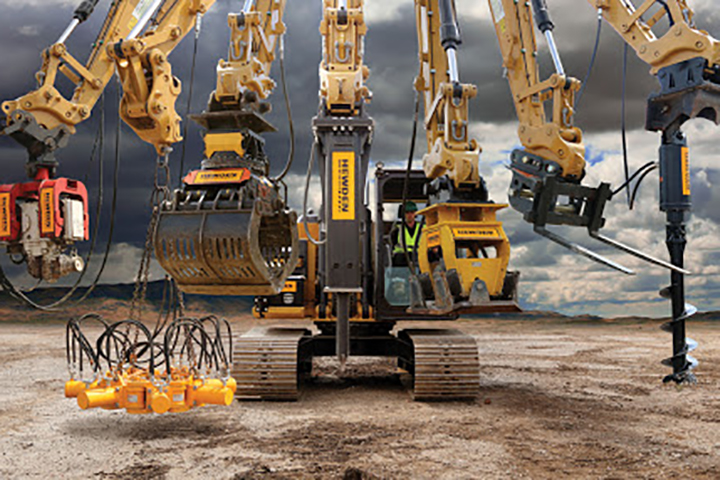 Attachments
Breakers, Rippers, Buckets, Compaction Wheels and more.